20FT Mobile Expandable Container House EMPTY BUILD YOUR OWN INTERIOR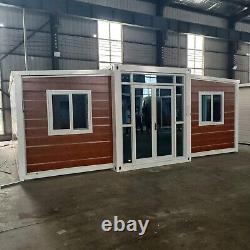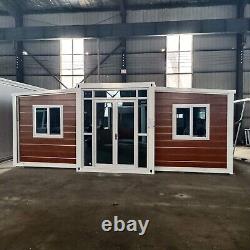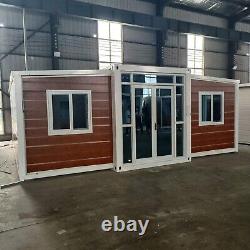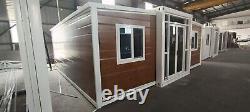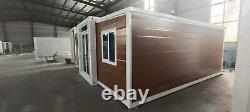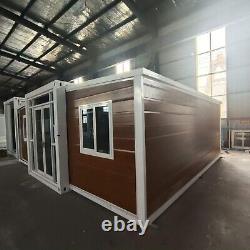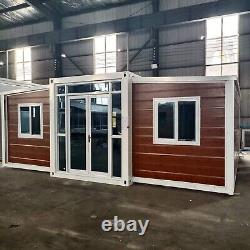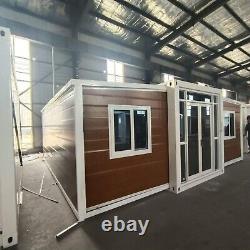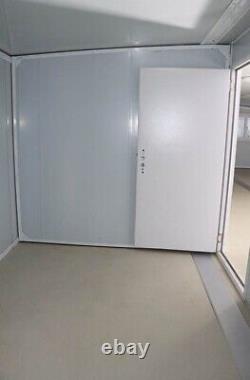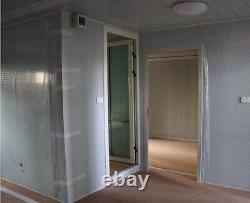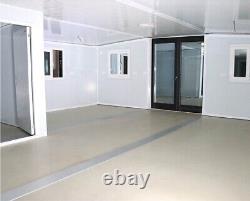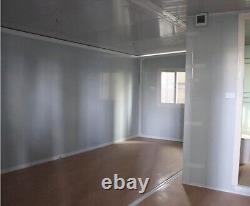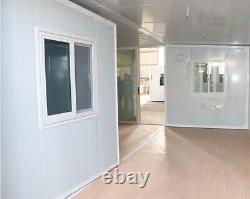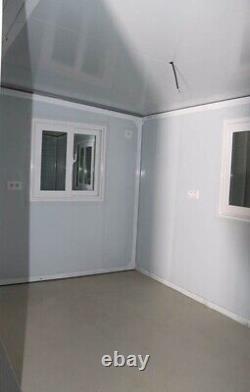 20FT Expandable Container House Model. Basic Model Include Standard: 20ft Expandable Building with. Folded External Size: 19'6"7'2"8'3, (590022002515mm), (LxWxH).
Unfolded External Size: 19'6"20'9"8'3, (590063202515mm), (LxWxH). 1x Full size glass door, (Door size: 5'3"7'5"/16002260mm). 4x Windows, double pane, white trim, energy efficient, 2 windows in front side of house, 2 windows in back side of house. (Size: 6'6"6'6"/19801980mm).
1x UL light switch front entrance, (6ft height, on right side facing in). 12x UL recessed led 4in pods (4 pods x 3 rows). 1x Full 3mm PVC flooring, colors as available at time of order. 1x Fully insulated interior, EPS walls+ceiling Sandwich Fiberglass Walls, R-value 7, 50mm (2in). 1x UL 50A breaker Box.