Easy-To-Assemble DIY Metal Building Tiny Home Kits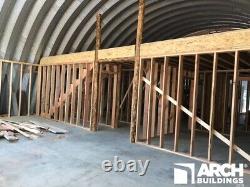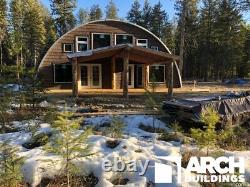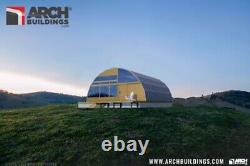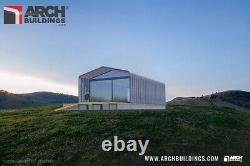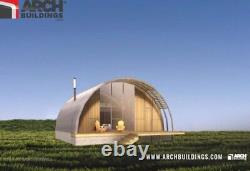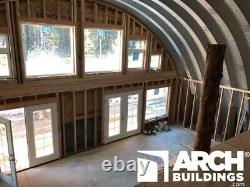 The Leader In Steel Arch Construction for 40 Years. Customized Easy-To-Assemble Metal Tiny Home Kits and Buildings. Bypass the meddling banks and nosey landlords by reclaiming your independence with the once-deferred American Dream of homeownership. Going up to 60' wide and the length of a semi, our metal building tiny home kits provide a wide-open floor plan for easy customization with no limitations. Our detailed instructions ensure you don't get lost among the shards of broken glass in your tiny home journey.
We don't provide ends, but several customers use wood or stonework for a stunning façade. You don't have to be an engineer to design an Arch Building Tiny Home, but you'll certainly feel like one. Please note: the advertised tiny home kit doesn't include end walls or interior finishings.
All blueprints and diagrams will be provided once deposit is received. You Don't Have to Be an Engineer to Design a Tiny Home But You Might Feel Like One. As a reminder, you will need a contractor to complete all interior finishings as we only provide the metal shell.