Prefab tiny house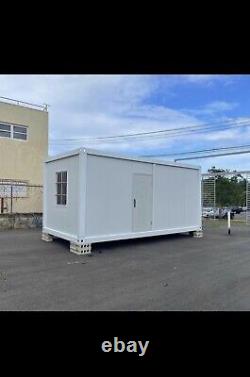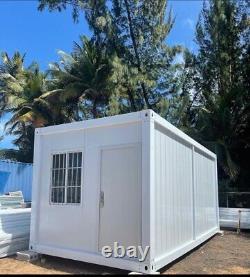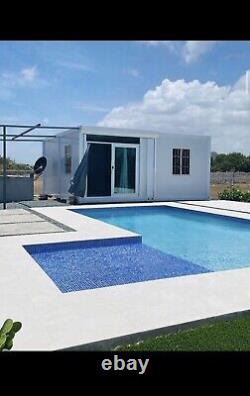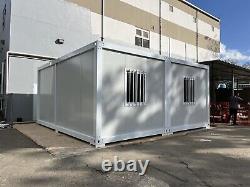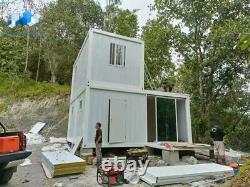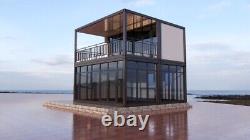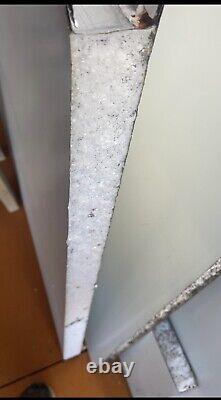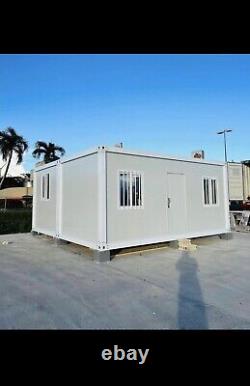 They come with 2 windows & 1 door. These units are insulted and made from steel. The walls are 2 inches thick.
We can put the door and windows anywhere. You can connect them or stack them and make them bigger.
You can finish these units and add electric and plumbing to them. You can come visit our local project and see what a finish unit looks like or I can send you videos. Please let me know if you have any questions.